well christmas is almost coming and I'm all done with my christmas shopping. How about you did you get those last minute shopping gifts out of the way. If you did cool. Oh yeah and I'm making progress with my depression and I feel little better. I'm pretty much in between but it's okay I'm getting there. :)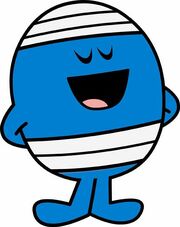 Ad blocker interference detected!
Wikia is a free-to-use site that makes money from advertising. We have a modified experience for viewers using ad blockers

Wikia is not accessible if you've made further modifications. Remove the custom ad blocker rule(s) and the page will load as expected.